What Makes Pangaea Grill so Unique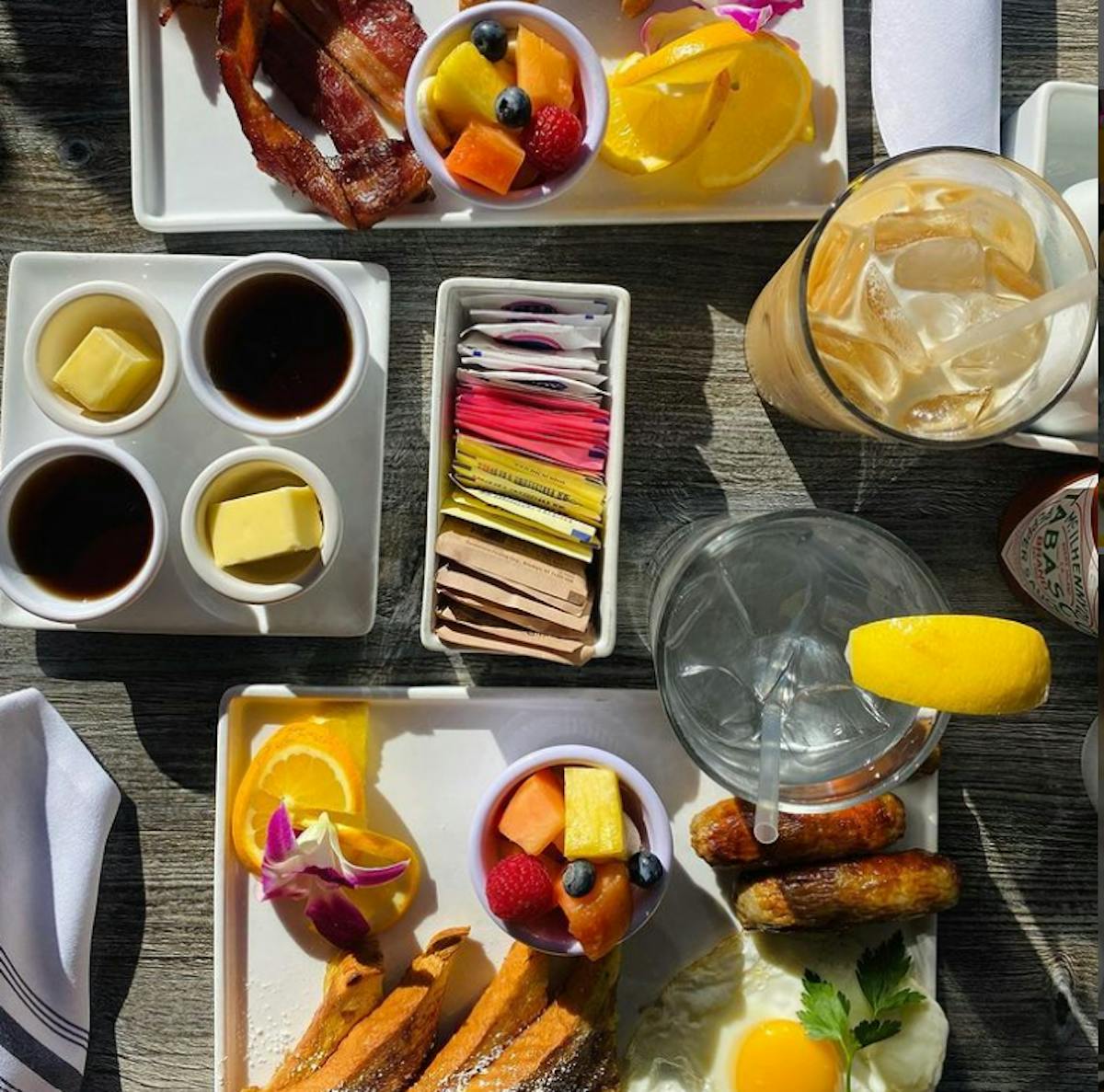 March 10 - Written By Crystal Andino
Around 170 million go to restaurants every year. There are also thousands of restaurants you can choose from. With so many choices, how do you decide? Easy, pick one that will not only give you good food but create a memorable experience for you.
At Pangaea Grill, we try to give our guests a unique and amazing dining experience every day. Here is what we have to offer!
A DIVERSE MENU
At Pangaea Grill, you have your pick from a diverse menu. The menu has been split into breakfast, lunch, and dinner. There are several options to choose from in drinks, appetizers, and entrees, no matter what you're going for.
Each menu contains dishes filled with complex flavors and twists from the traditional versions you'll find at other restaurants.
UNIQUE DRINKS
Nobody drinks as we do at Pangaea Grill. From traditional cocktails and wines to fancy drinks you couldn't even fathom. Every drink is perfection in a glass. The guest-favorite the Pangaea, is a drink you won't find anywhere else.
It is a mix of vodka and horseradish served with shrimp, bacon, olives, meatballs, deep-fried dumplings, tamales, and peppers on a stick placed in the glass. No, we're not pulling your leg; come down to experience it for yourself!
ALL OUR PATRONS ARE GUESTS
If you're a local, you're welcome in our restaurant! And if you're a tourist? Well, of course, you're also welcome. At Pangaea Grill, all our patrons are our guests regardless of whether they're Carmel locals or not.
We welcome everyone and offer several complex flavors and something new for them to try. Friends or families, your crowd will find a dish they love here.
EAST MEETS WEST AT PANGEA GRILL
At Pangaea Grill, east meets west, with our special Asian Fusion dishes and Korean staple foods with a twist. The most popular items on the menu are Korean short ribs and kimchi fried rice. Our dishes represent some of the most prolific flavors of Asia.
You can find even more Asian and Korean dishes on our lunch and dinner menu, like the dumpling soup, kimchee tofu soup, and grilled spicy pork. If you're trying Korean food for the first time, you won't find better options elsewhere
COME TO DINE WITH US AT PANGAEA GRILL
Pangaea Grill brings chic and aesthetic to a unique dinner spot in Carmel, CA. Locals and tourists alike rave about our bold flavors and filling portions. You won't find a better Grill House spot that also does Asian fusion and Korean cuisine in Carmel.
If you're looking for a dinner restaurant, come on down to Pangaea Grill and let us make your dining experience the best you'll ever have!
Make a reservation today!